Advertiser validated.

Share available in PA-28-181 Archer II - Cumbernauld United Kingdom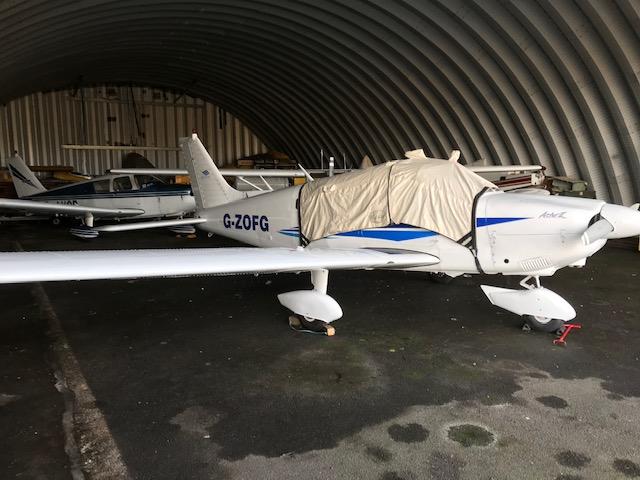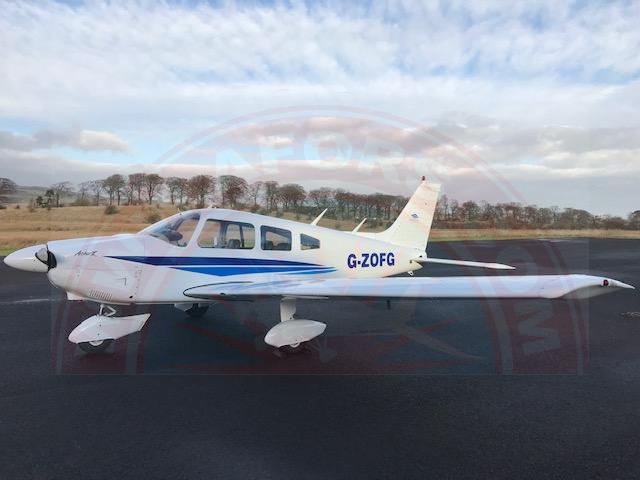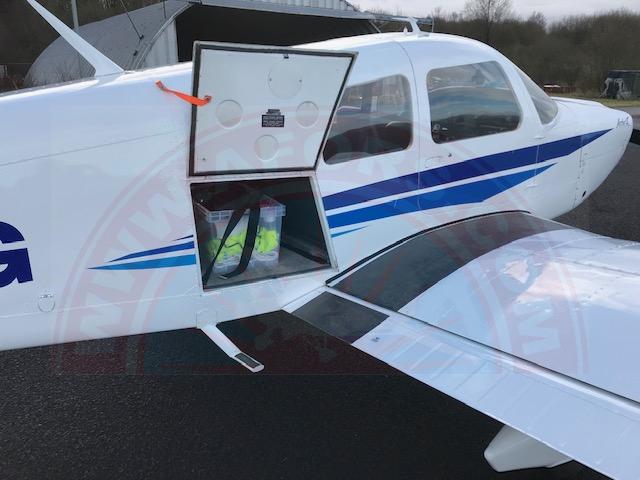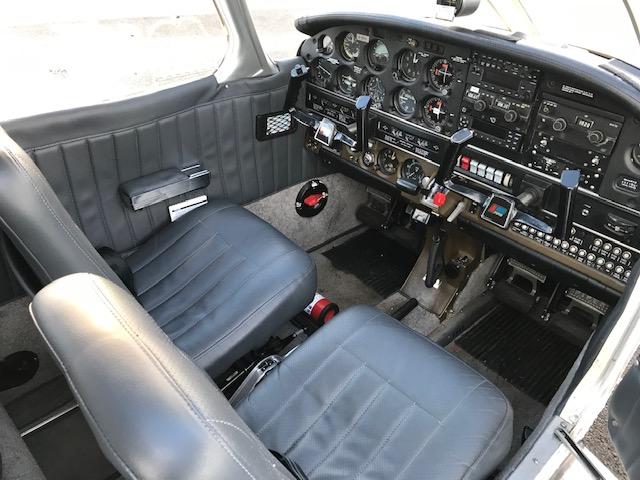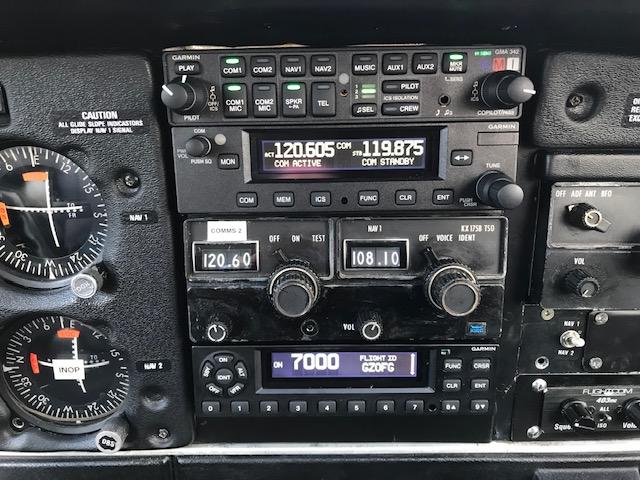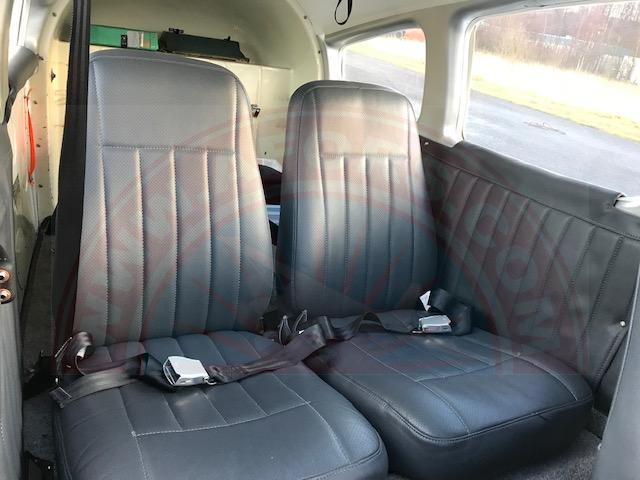 One 1/10 share available in the friendly Zero Oktas Flying Group fabulous PA-28-181 Archer II based at Cumbernauld Airport. Access to aircraft 24/7 with flying outside airport opening hours not a problem. The Group uses Goboko online booking with great availability throughout. Aircraft is 9/10 inside and out. Newly upgraded Garmin avionics with coms panel, 8.33 radio, and Mode S transponder. Airframe 7500 hours, Engine 700 hours. Four life jackets, PLB, two spare headsets included. All PPL/LAPL holders considered. Our focus is on members with a positive attitude, willingness to participate and share the tasks associated with operating an aircraft, and taking care of our common asset through safe and responsible flying. All members are checked out by instructor attached to the group under DTO arrangements. £6100 per share, £100 per month fixed, and £108 per hour wet. Contact Ricky on 07590619191 or Sven on 07580378568.
Contact the advertiser
Explore Possible Finance