Advertiser validated.

RARE OPPORTUNITY SUPERB EXTRA 230 United Kingdom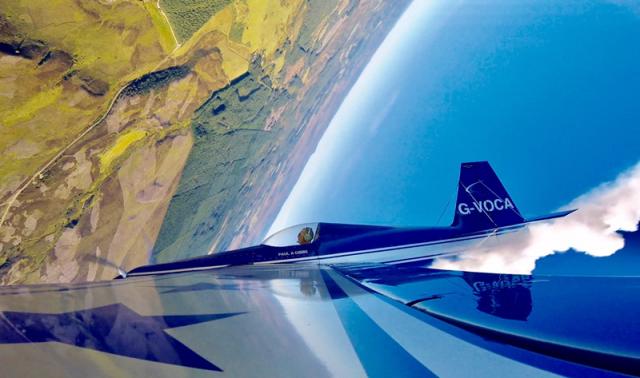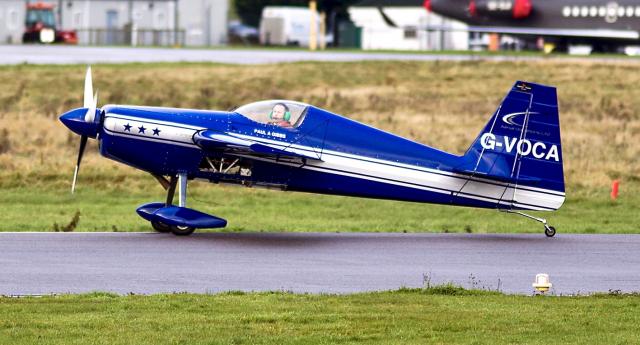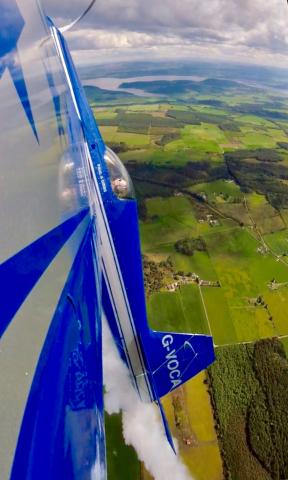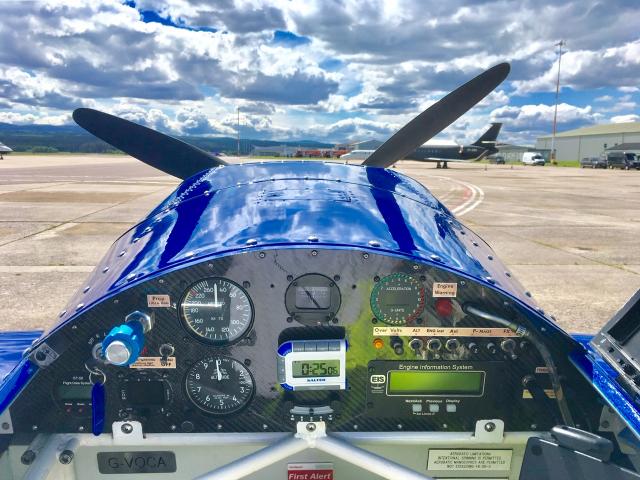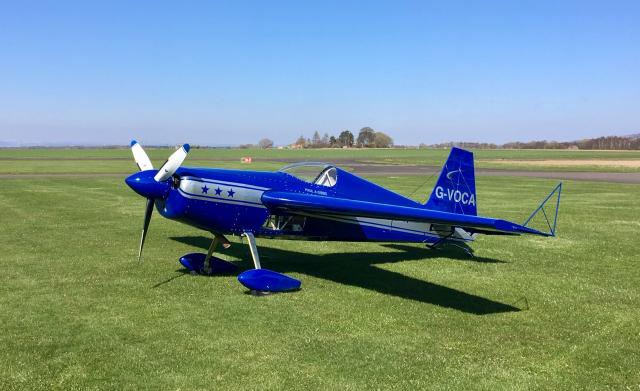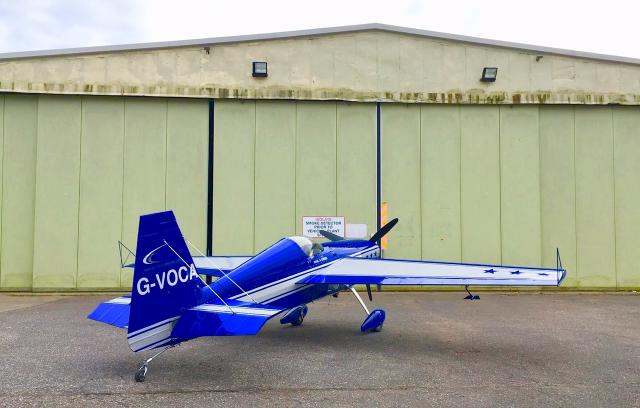 EA230 Offers around £75000

*** DEPOSIT TAKEN ***


A very rare opportunity to purchase a superb Extra EA230 single seat high performance aerobatic classic.

VOCA is one of only nineteen, lovingly crafted and factory built 230's, and personally flown by Walter Extra. Only three remain in the U.K.

The immensely strong wooden wing is a work of art, meaning the 230 is known as the 'Stradivarius' of aerobatic aircraft.

Previously known as CBUA this is a well sorted, viceless, and very well known aircraft, based for many years at White Waltham, now located in Inverness (EGPE), Highlands of Scotland.
An unfortunate change of life circumstances has led to the requirement to sell.
(airline captain on a Chinese contract... you can guess the rest!)

This is possibly the highest performance machine available today on an LAA PERMIT!
I have never flown any other aircraft which handles and performs as well as this. Simply sublime.
Better than a Pitts, great airborne presence, and much easier to land.
Simple maintenance, and low operating costs enhance the overall enjoyment package.

ENGINE: FIREWALL FORWARD IO-360. 610 Hours total time.
PROP: MT PROP. 36 Hours. Low utilisation maintenance program possible.
AIRFRAME: circa 2100 Hours.

Permit Expiry: 15 October 2020.




8.33 LIGHTWEIGHT RADIO.


EXCELLENT SMOKE SYSTEM. Of course!


ELECTRONIC P-MAG IGNITION SYSTEM. Easy starting. Low maintenance.


EIS ENGINE INSTRUMENTATION SYSTEM. Very easy to monitor during busy stages of flight.


Hooker Harness.


Wing tip Sighting gauges.


New main wheel tyres and tailwheel.


New Odyssey battery. High cranking amps.


USB power for accessories. Useful for Portable NAV systems.


External camera mount, signed off and approved.




She is ready immediately, and can be flown away or delivered, subject to the GA and travel bans being lifted. A deposit would secure, and ensure she becomes yours. Just talk to me.
Clearly it is a buyers market right now, so I would consider sensible offers from serious parties. Please don't submit unreasonable offers, and respect the quality of this piece of aeronautical excellence.

Offers invited around £75k.

*** DEPOSIT TAKEN ***
Contact the advertiser Contact Details 07966375960 Explore Possible Finance
Website:-
http://www.avldisplays.com