please "Like" Afors, thank you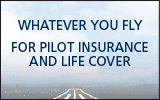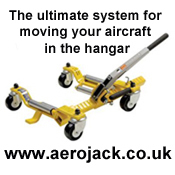 New EU Cookie Directive
Without cookies, this site will not work as intended !!
by continuing, you agree to the use of cookies.
I'm currently thinking of a better way to implement the new directive
Here's our privacy policy
afors has a new Private Message System

If you would like to use it to make enquiries on adverts, then you will need to use the enquiry form on the new site.

I have placed a new link on the adverts so you can choose what to do

Comments and critical feedback are especially welcome.

Sorry, there are no listings with this search criteria.