Advertiser validated.

Rotax 912 s engine United Kingdom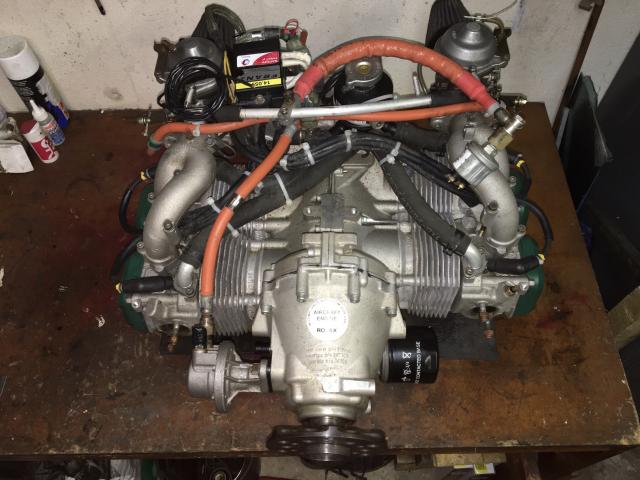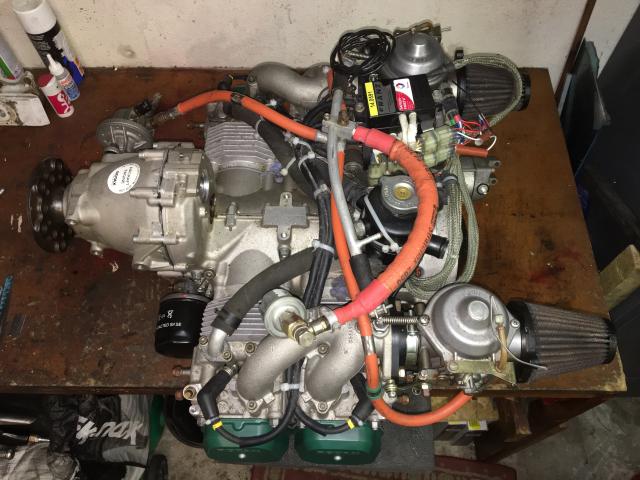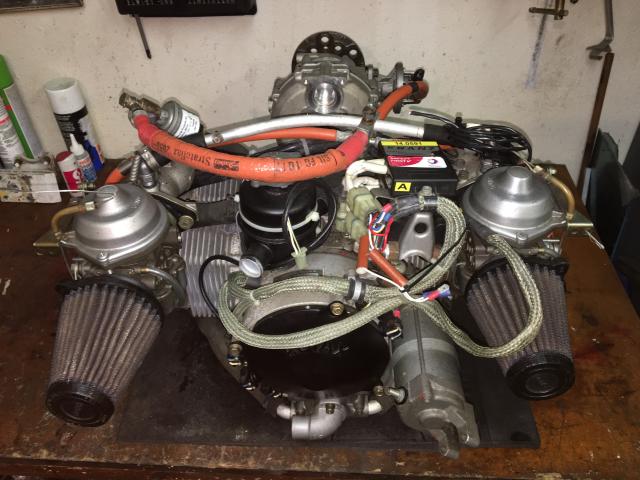 £7500

Rotax 912 S engine for sale.
The engine is the latest model, with built in soft start, stronger crankcase and later heads.
Engine No 4924707 purchased new in July 2014. 1422 hrs from new.
This is a certified engine with a full service history. A recent carb rebuild and hose replacement done at 1264 hrs.
This engine was removed from a Tecnam P2002, which stalled on landing. Engine was at idle, only the propeller tips were damaged.
I checked the engine, as per Rotax maintenance manual and it was undamaged and in perfect condition. It has an overload clutch in the gearbox, which protects the engine from shock load.
The engine comes complete with carbs, oil tank and log book. There is a full Techam exhaust system which could be included in the sale.

Thanks for looking
William McMinn

Contact the advertiser Contact Details 07882029898.