Advertiser not validated.

Parting out. Jabiru 2200, SOLD United Kingdom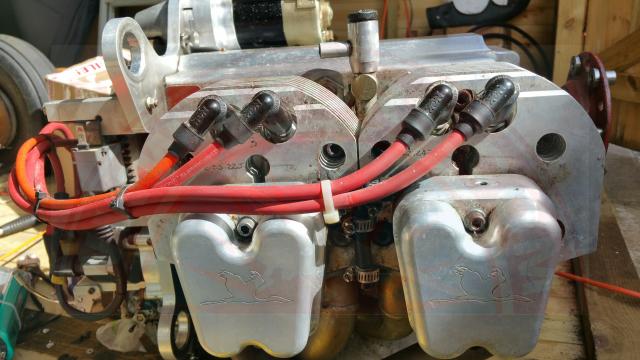 2200 £1750
Due to lack of intereset in the engine package I have decided to part it out. This is an early model Jabiru 2200 with circa 520 hrs on the log book. Engine is inhibited and currently mounted on an Avid engine mount on a wheeled trolley. I also have the baffles, carb, starter, oil cooler, instruments, switches, throttle control etc etc. Located north Cambridge. More Images uploaded.
Contact the advertiser