Advertiser validation pending.

1/8th share in C172 'Reims Rocket' at Shoreham United Kingdom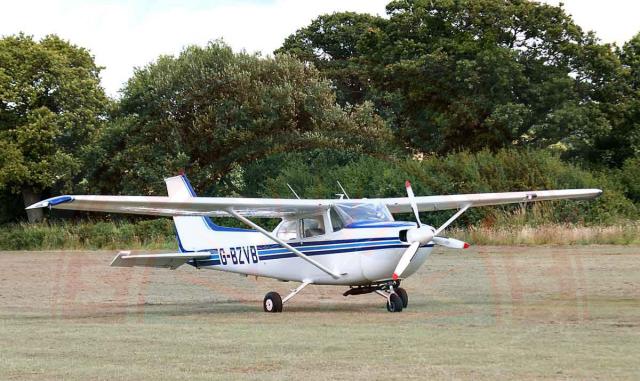 C172 £4495
1/8th Share in a 1974 FR172J "Reims Rocket".
This is a French built version of the C172 with a 210hp engine and a variable pitch propellor. Great short-field performance and the genuine ability to carry 4 people.
The aircraft is equipped with Bendix King KMD 150 GPS and dual brand-new Garmin GNC255 720ch VHF NAV/COM. Engine was new in 2010.
The group is well run with an online booking system and good availability. Current fees are £125 per month to cover fixed costs and £42 per hour airborne time (dry).

Contact the advertiser
Explore Possible Finance