Advertiser validated.

AURUS PROPELLERS Italy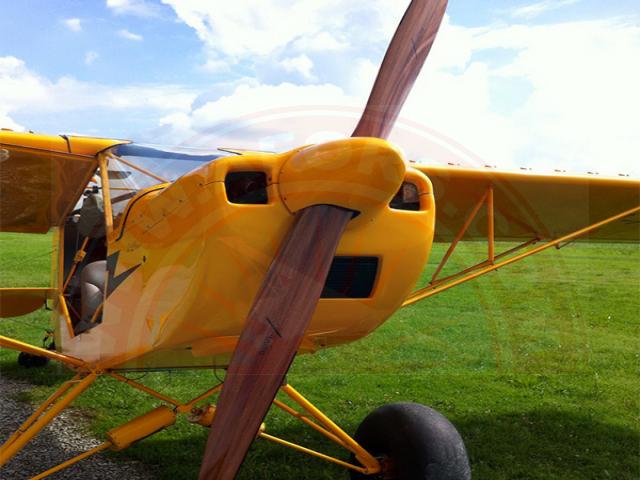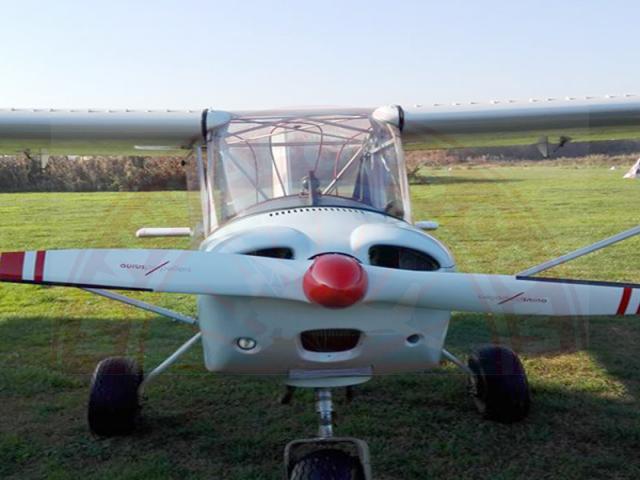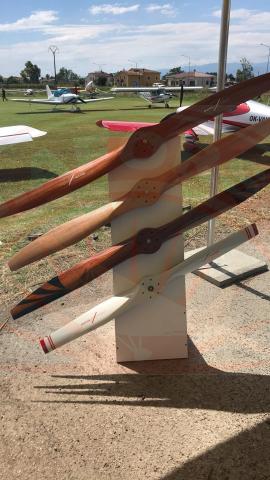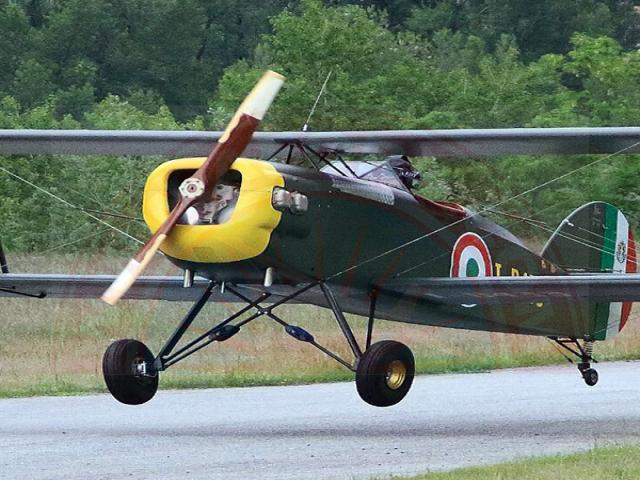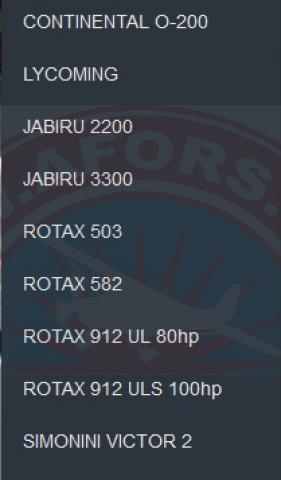 PROPELLER
The propellers for aeronautical use Auruspropellers are produced by AS Avia Sas Esse born from the passion of Aurelio Soffli .

Propellers are ideal for Rotax 912/912s - Jabiru 2200 - Continental Aero 0-200 engines & OTHER APPLICATIONS.

For a 180cm propeller (two blades, fixed pitch). the price is 1200 euros including VAT, without shipping.

For a 150cm propeller, Jab2200 (two blades, fixed pitch). the price is 1000 euros including VAT, without shipping.

For engines with power over 120hp design and build propellers three blades (fixed pitch). Price 1800 euros including VAT, without shipping.

Today, after years of commitment and studies on our achievements, we design and build highly efficient propellers, conceived on the particular aerodynamic specifications of the aircraft and the type of engine used.

Our studies have always been aimed at maximizing the efficiency of the motor-propulsive apparatus and for this reason the results obtained are propellers that have shown a significant increase in performance both on take off and on the cruise of the aircraft on which they are installed.

All this resulted in less engine wear, greater flight range, less noise and therefore greater comfort for the rider. These performance results, but also aesthetic, have been achieved thanks to the care taken in the choice of materials and the meticulousness of their manufacture. Contact us to test our propellers on your plane, to check the performance and the actual quality of our achievements, measuring together the improvement of the flight characteristics of the aircraft.

DESIGN, CONSTRUCTION AND MAINTENANCE OF CUSTOM AERIAL PLANE
We design and build wooden propellers for ultralight aircraft, experimental and vintage, starting from the flight characteristics of the aircraft, from those of the engine and any gearbox. We also perform various repairs and maintenance on all types of aerial propellers, even in composite material.
The material we mainly use is wood, which we choose carefully and according to precise criteria. Very often agree with the customer, we finish our propellers with transparent paints, because we believe it is more beautiful to be able to follow the grain of the wood along the blades and to appreciate the value of the used essences.


CONTACT US FOR FURTHER DETAILS / ORDERS.
Contact the advertiser
Website:-
http://auruspropellers.it/