Advertiser not validated.

Jabiru UL 450 for sale United Kingdom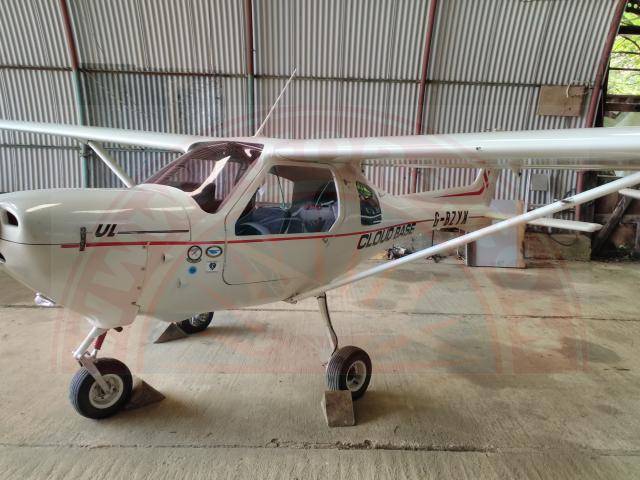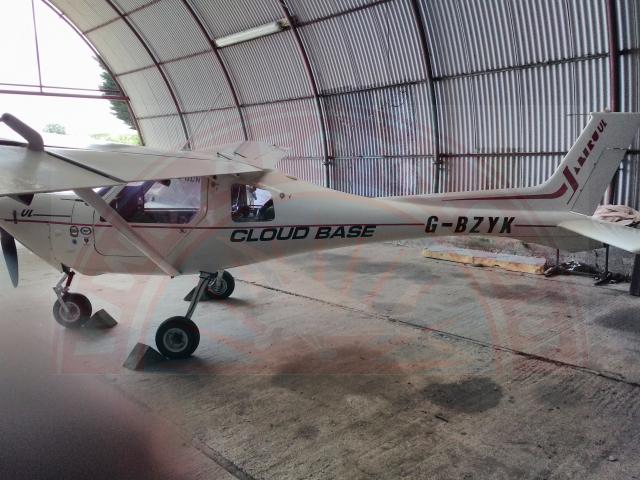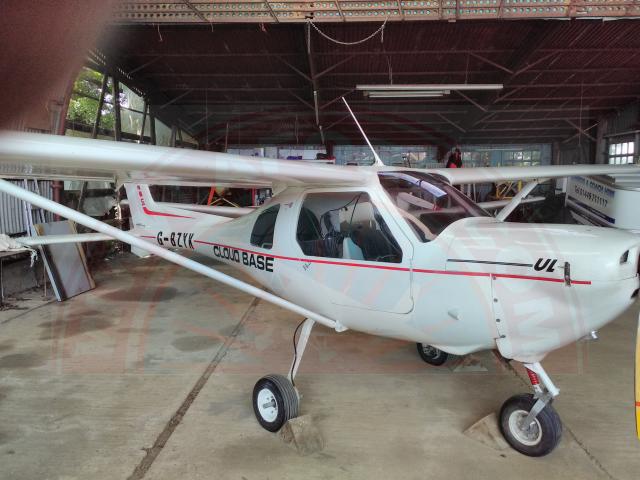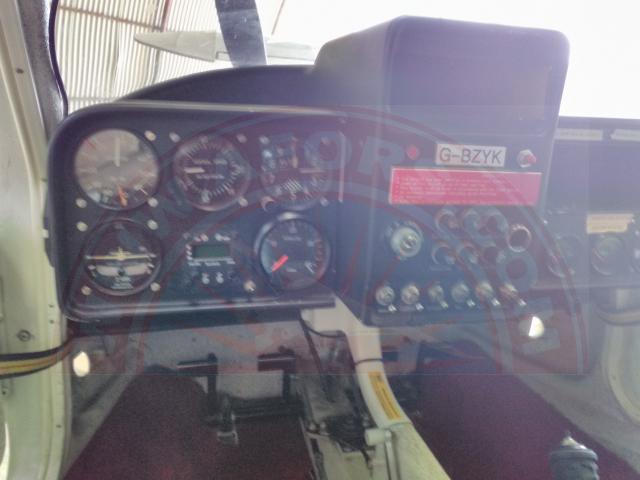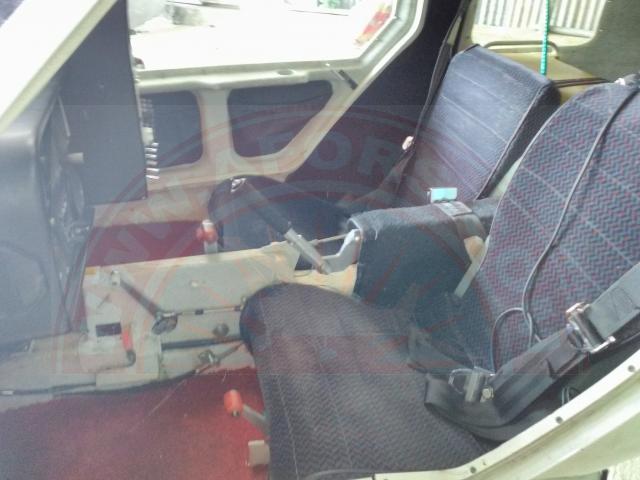 UL 450 £14,500
Jabiru UL 450 for sale. Built 2002, now with 1079 hrs engine and airframe, but both in good order. New 8.33 panel radio, analogue instruments. New permit to July 2019. New noseleg rubbers (incl rebound) May 2018. Jab 2200A 1120 engine has solid lifters, and largest heads, so stays cool. 90 Kts cruise at 2400 rpm solo, 2600 rpm 2 up, so 12 - 13 lph mogas burn. I have always hangared this, so not exposed. Cambrai cover for nose and cabin, cotton covers elsewhere. NOW SOLD!!!

Contact the advertiser
Explore Possible Finance